As for the reservation of the hotel in Kyoto, the executive committee strongly recommend for the participants to make a reservation of a hotel room as soon as you decided to join the 15th International Conference of IFEAMA. Since Kyoto's hotel room stock is extremely low as the number of inbound tourists has growing in addition to the regular domestic tourists, you need to make a room reservation well in advance.
Therefore, it is crucially important to reserve a hotel room, as soon as possible, especially if you want to stay at a reasonable one, for example less than $100.
The following is one of the hotel reserving websites written in many languages.
You are recommended to search hotel located not only in Kyoto but also in neighboring prefecture such as Osaka, Shin-Osaka, Ibaraki, Takatsuki, Yamashina, Otsu and Kusatsu.
http://www.booking.com/city/jp/kyoto.html
https://www.hotels.com/co10233085/hotels-in-japan/?pos=HCOM_US&locale=en_US
https://www.expedia.co.jp/?&langid=1033

The link below provides the access information to Kyoto University in several languages.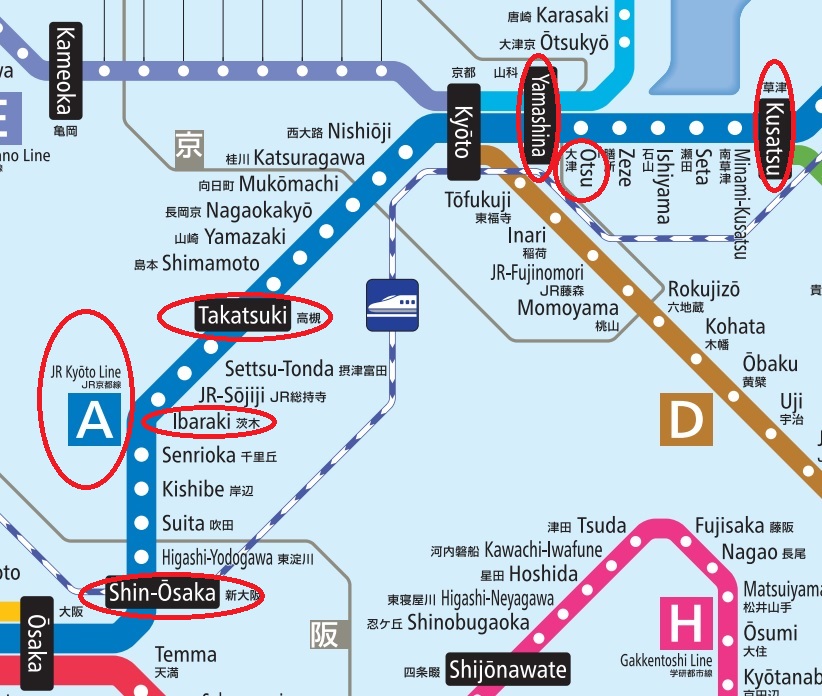 ---